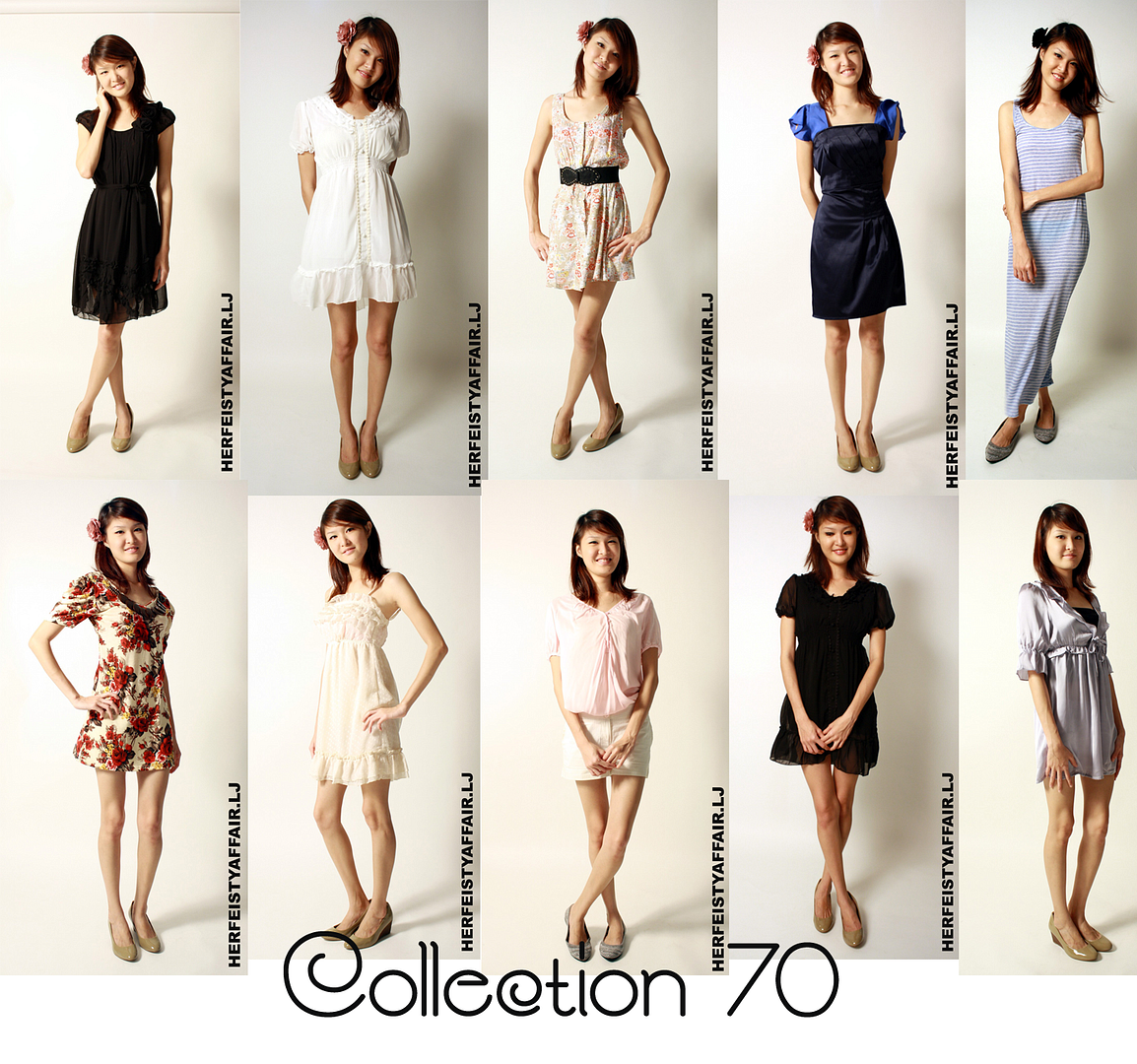 Please do not transfer until you receive payment detail from us :)

Please check your spam/junk mail if you did not receive our updates or payment detail.
Please follow the below format to place your order

Subject: Item No / Item Name
1) Your name
2) Your Email
3) Confirm/Enquiry

We will then get back to you shortly :)

All payment is to be make within 24hrs upon receipt of our invoice.
Herfeistyaffair will not hesitate to blacklist those who confirm but went MIA.






C70-01
$26 Mailed
Chiffon Roses Executive Frock
PTP: 18"
L: 34" Down
With Inner Lining
Come With Detachable Sash
Excellent Material!
Made Of Chiffon
C70-02
$25 Mailed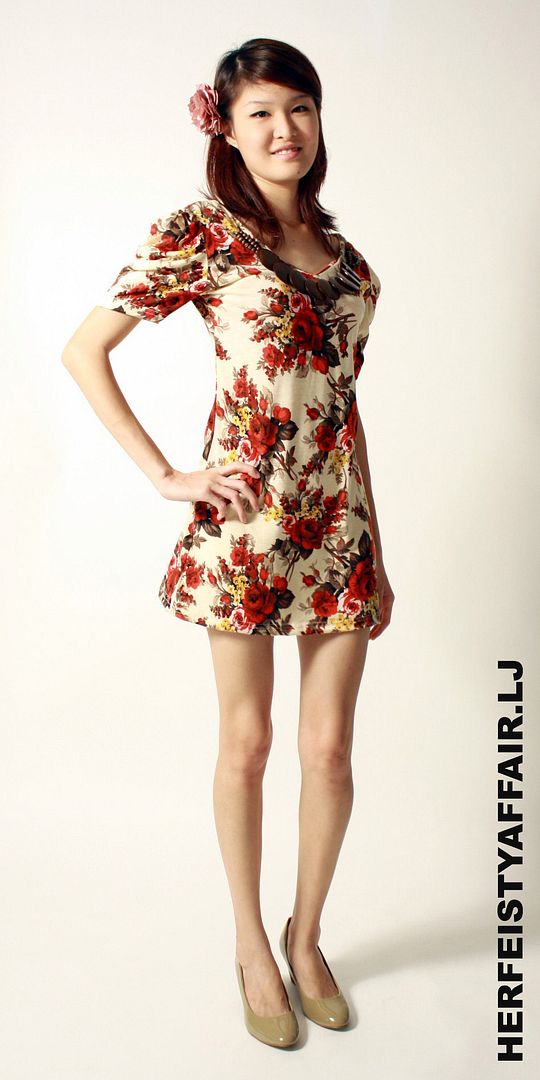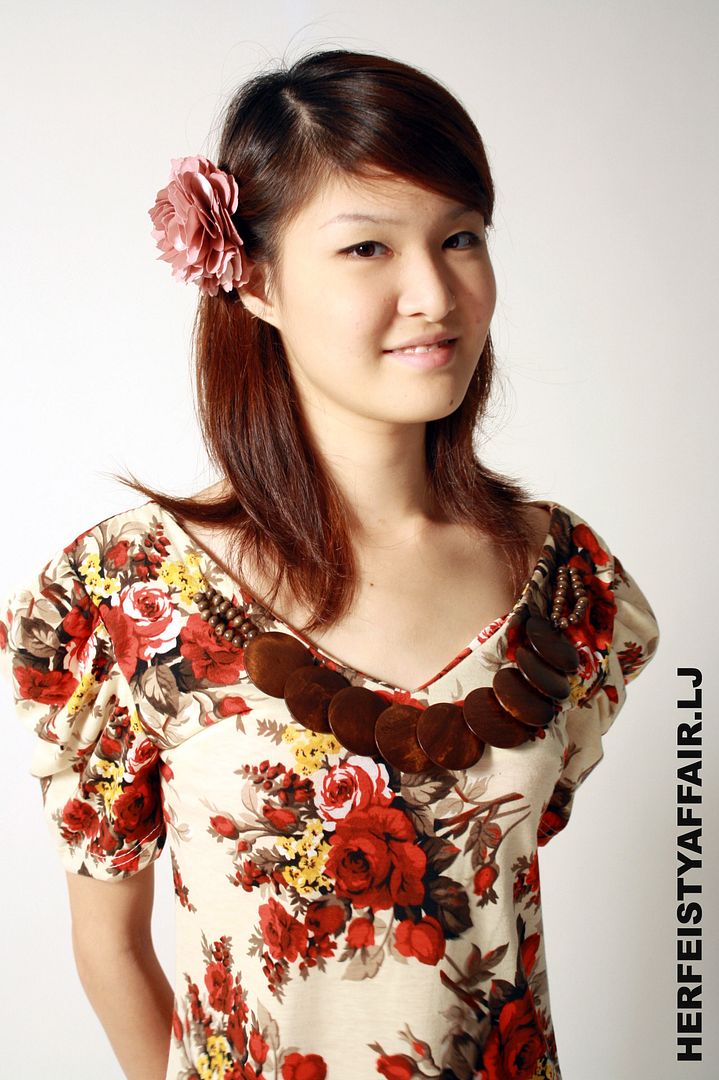 The Vintage Printed Dress
PTP: 15.5"
L: 29.5" Down
Necklace Detachable With Just a Cut Off String
Made Of Cotton
C70-03
$25 Mailed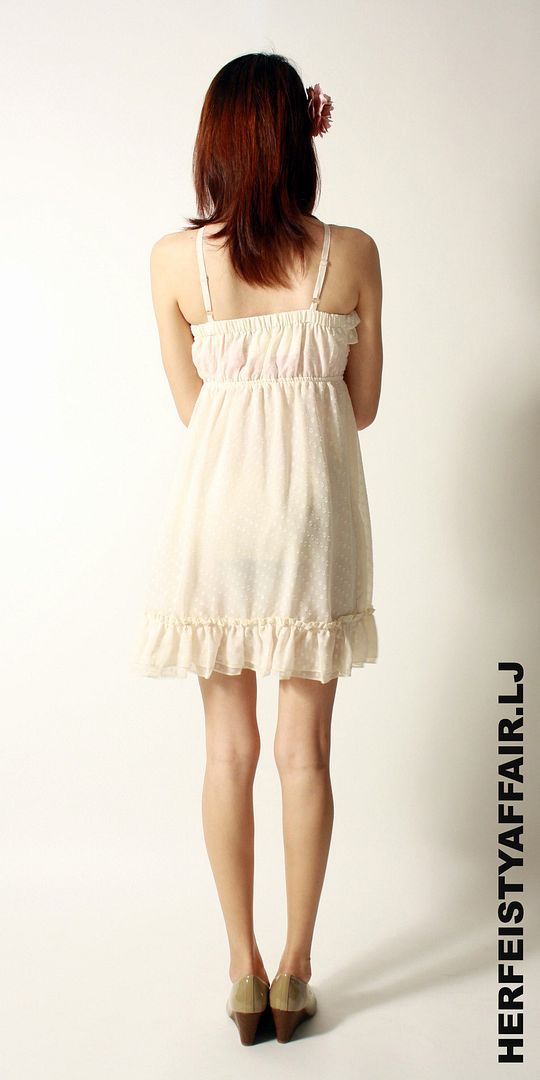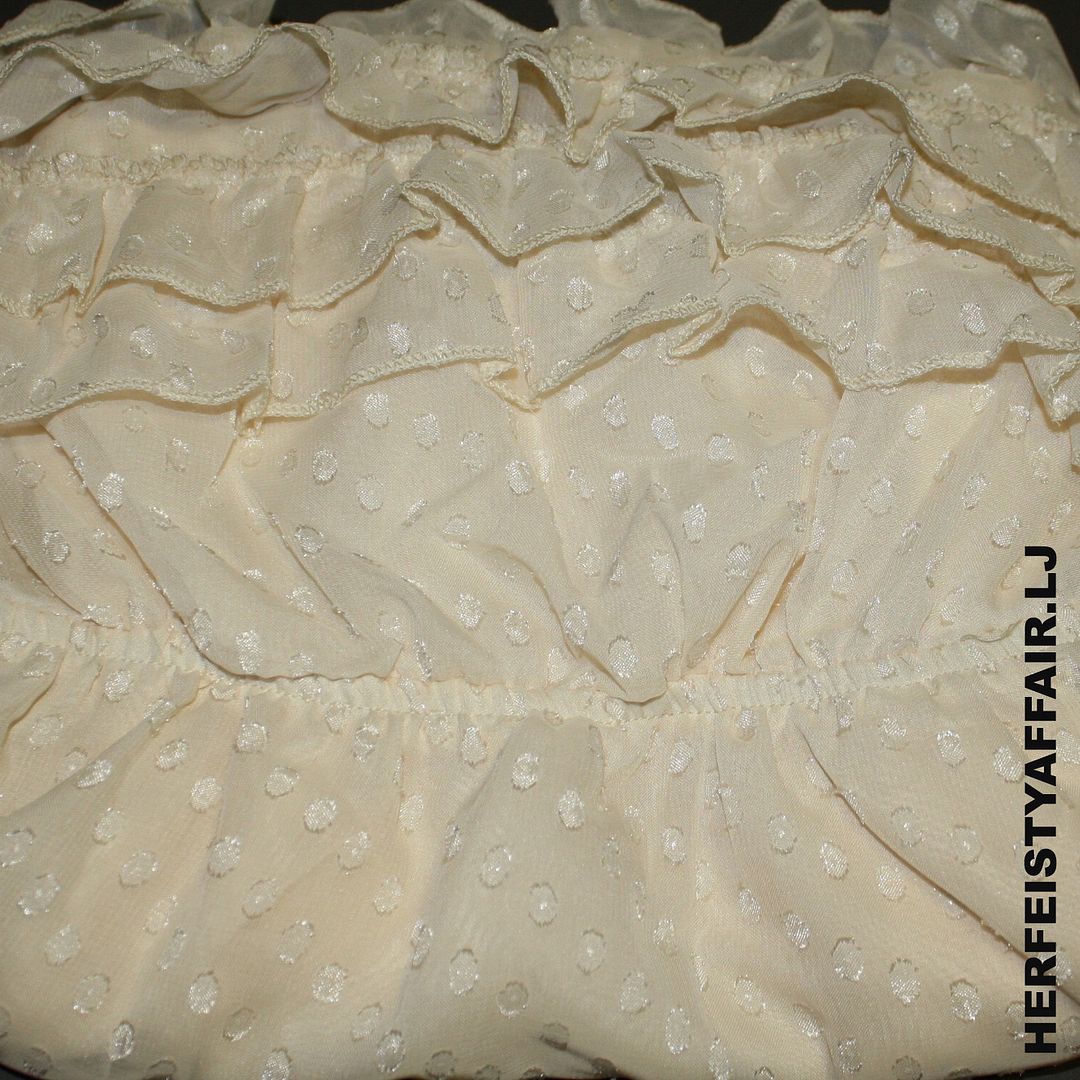 Color Closer To Above
Ruffled Bustier Chiffon Dress
PTP: 13.5" - 17"
L: 30" Down (Adjustable Straps)
Smocked back
Adjustable Straps
With Inner Lining
Excellent Material!
Made Of Chiffon
C70-04
$25 Mailed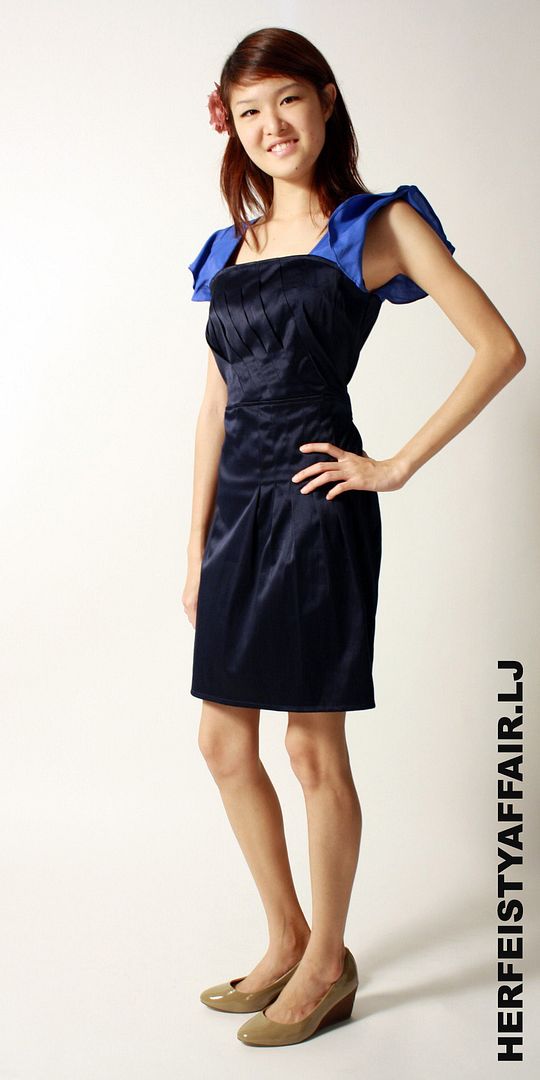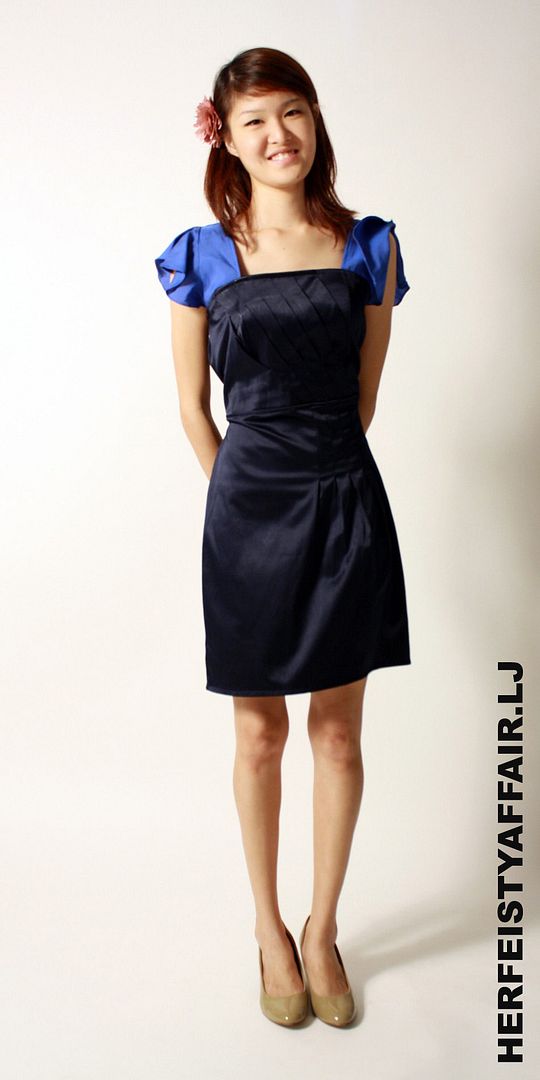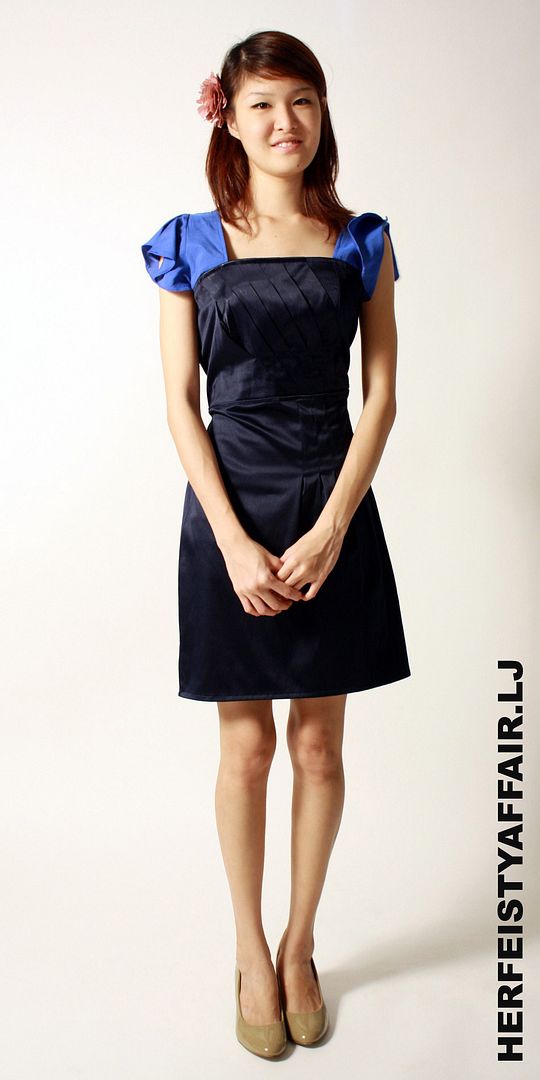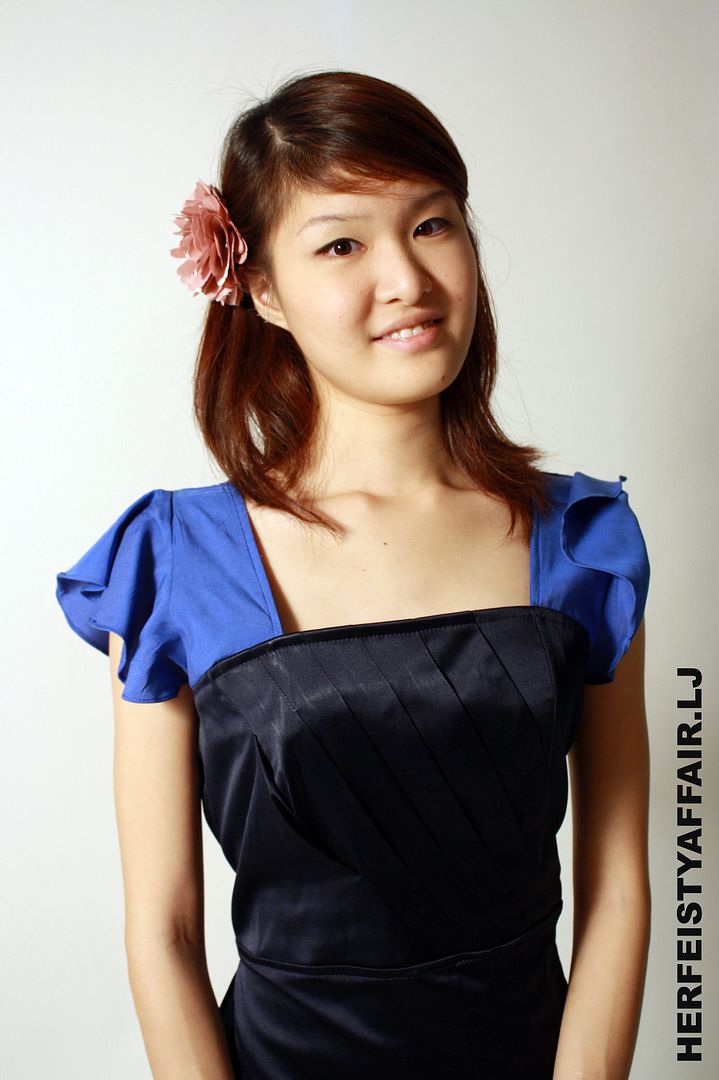 Satin Duo Tone Work Dress
PTP: 17"
L: 34.5" Down
Smocked back
Excellent Material!
Made Of High Quality Satin
C70-05
$24 Mailed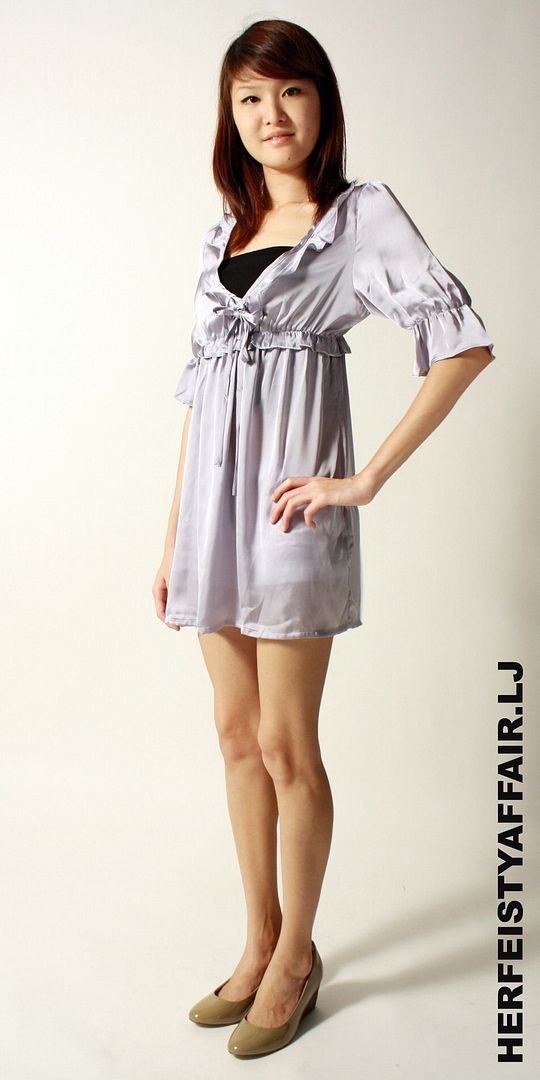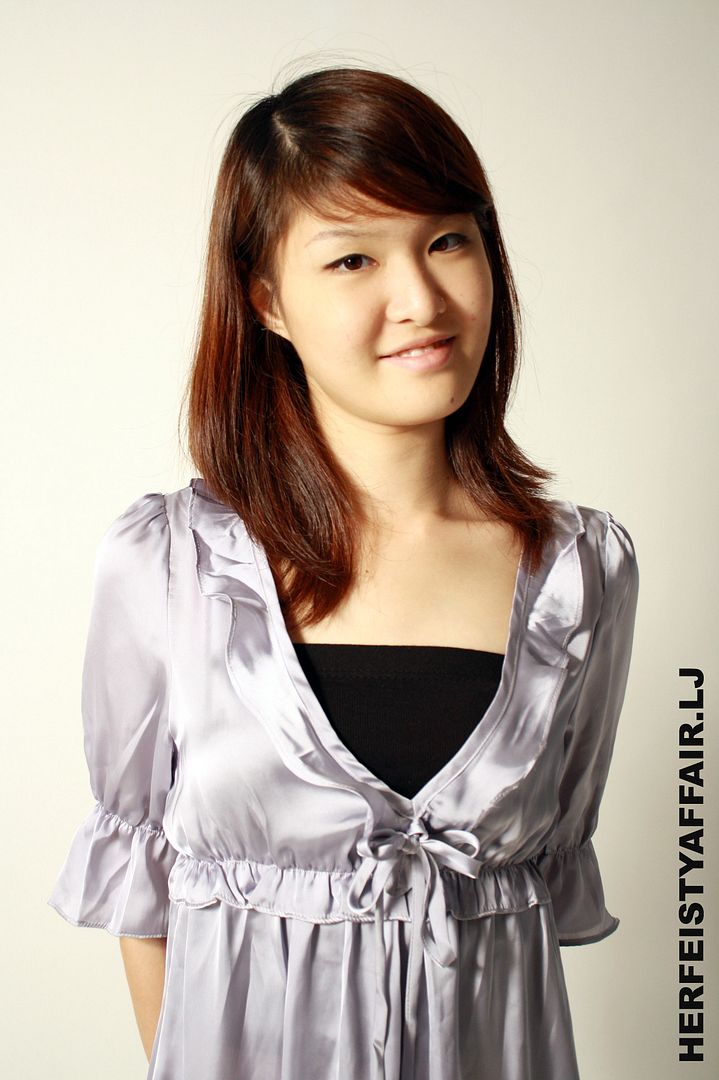 Lady Victorian Satin Dress
PTP: 15.5" - 18.5"
L: 29.5" Down
Elastic Band Under Bust
Made Of Satin
Inner Tube Is Model's Own
C70-06
$26 Mailed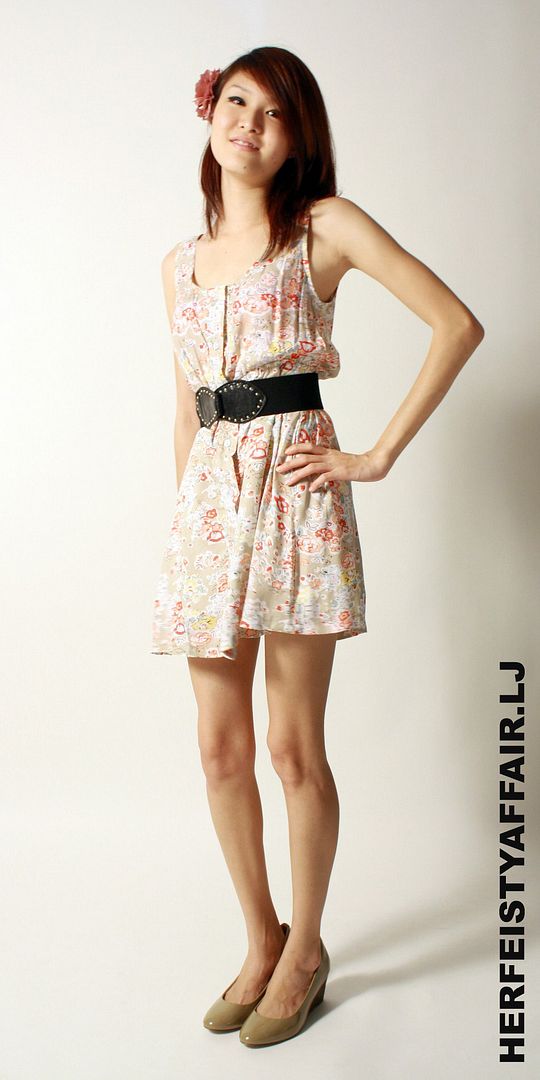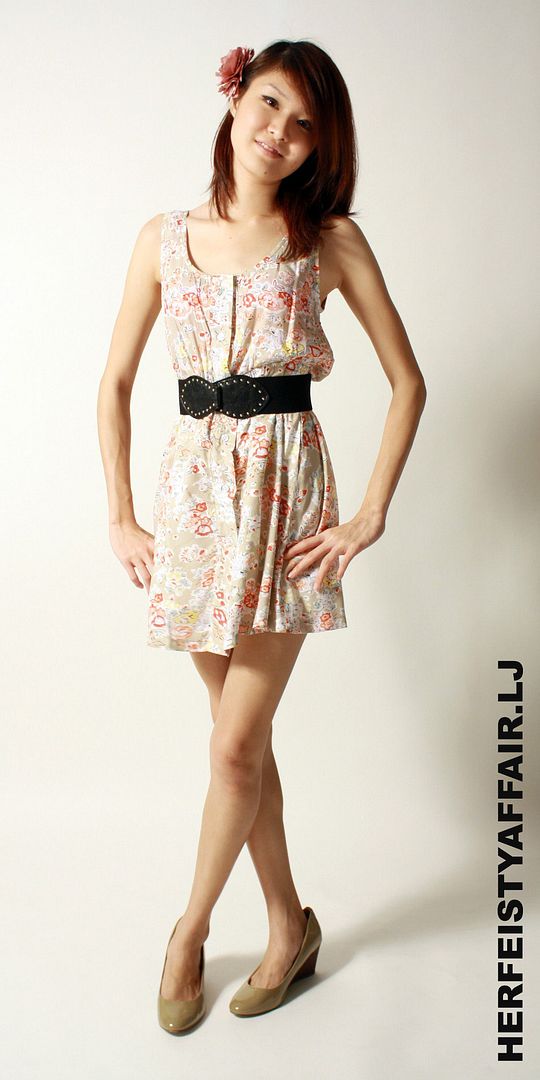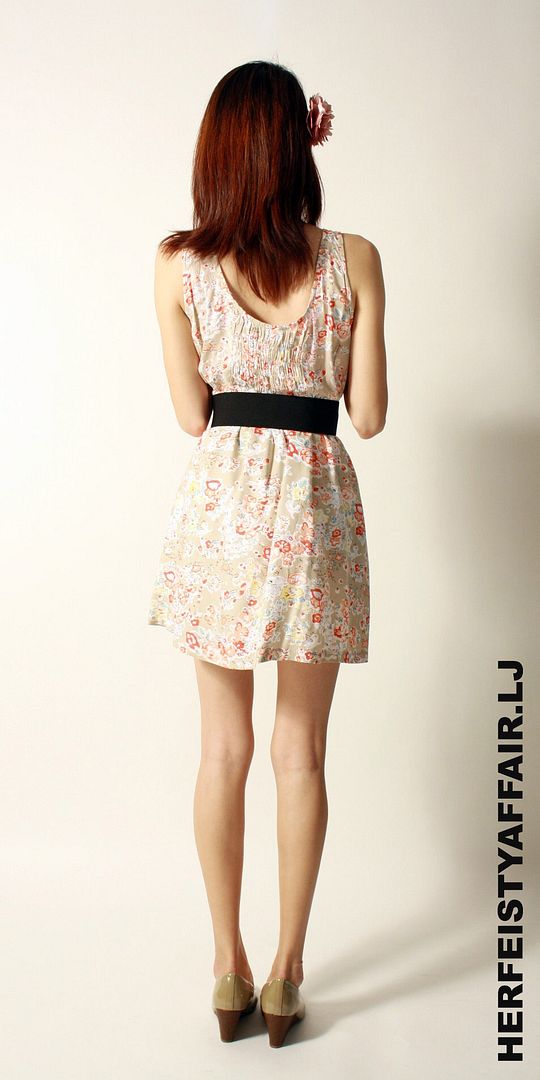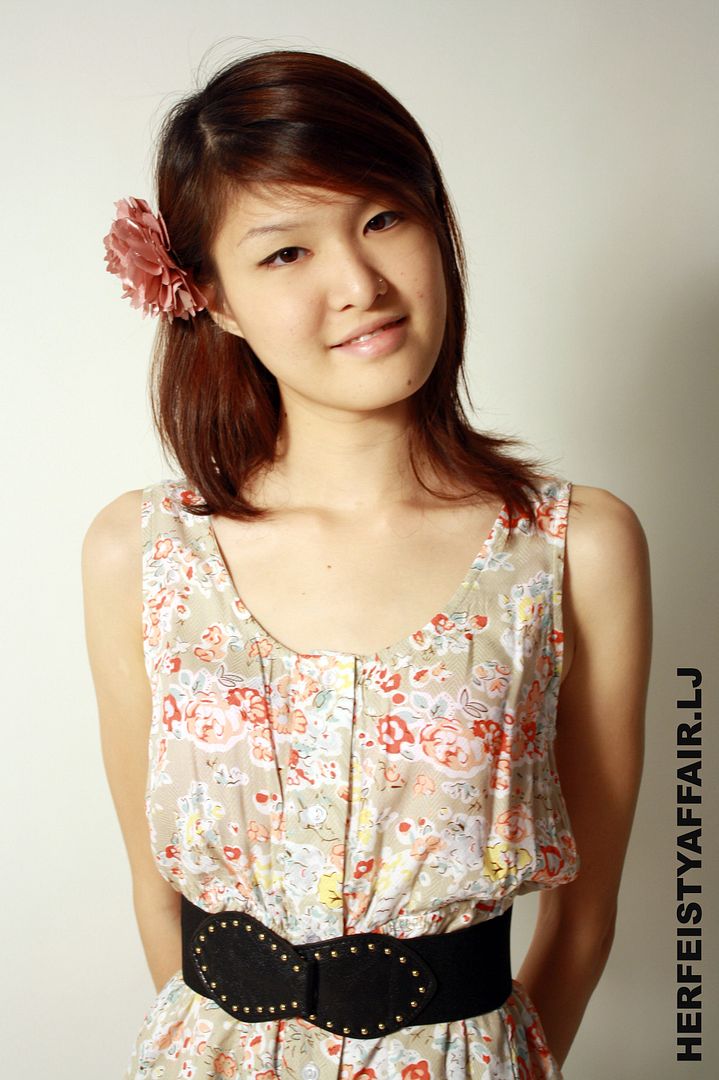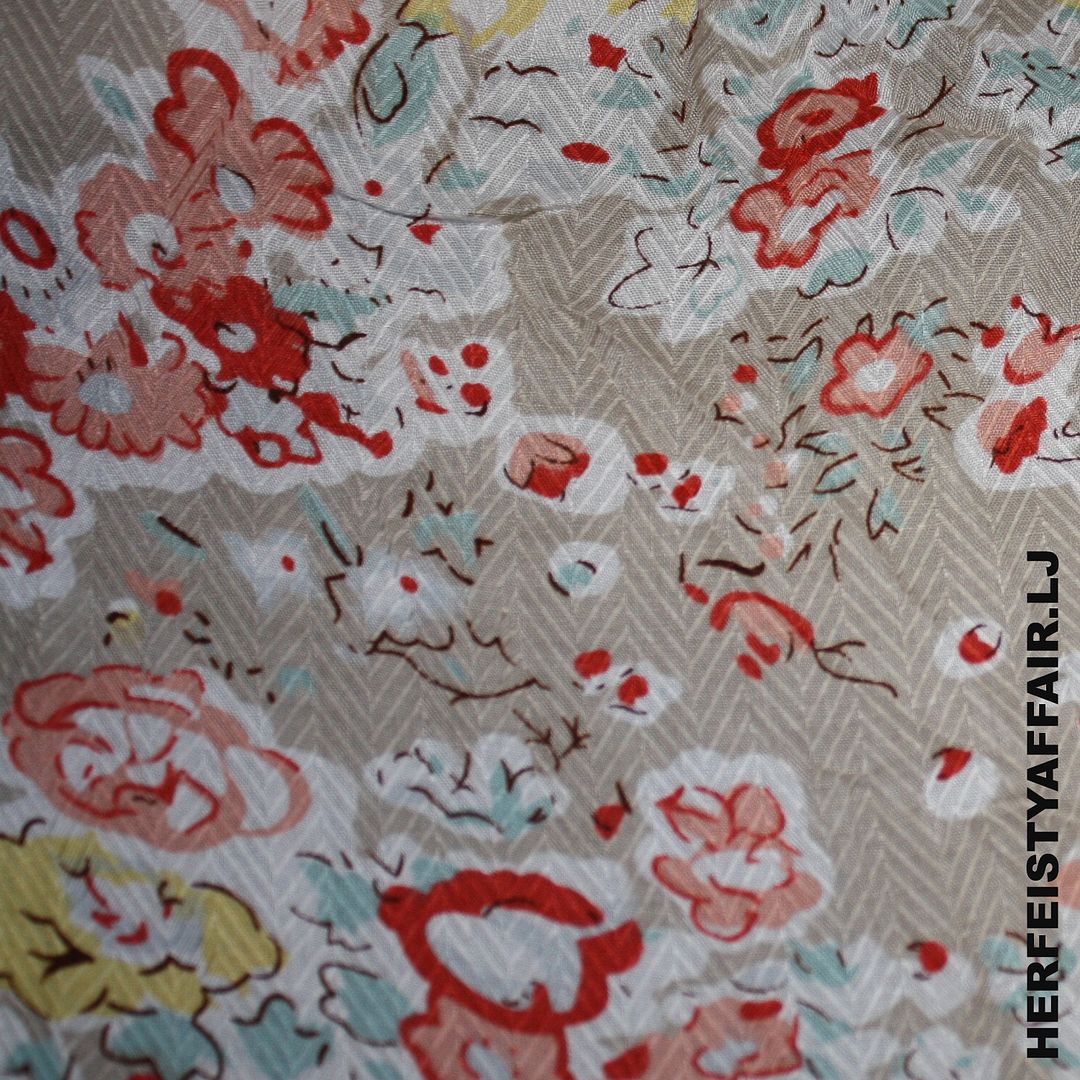 Casual Chic Button On Frock
PTP: 17.5"
L: 31" Down
Smocked back
With 7 Functional Buttons
With Inner Lining
Come With Belt As Shown
Excellent Material!
Made Of Cotton
C70-07
$26 Mailed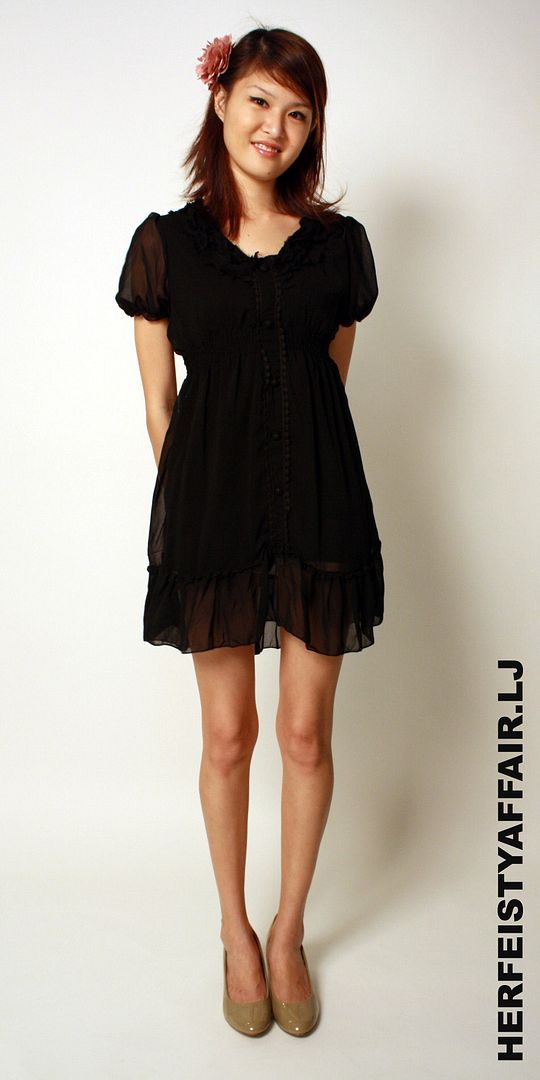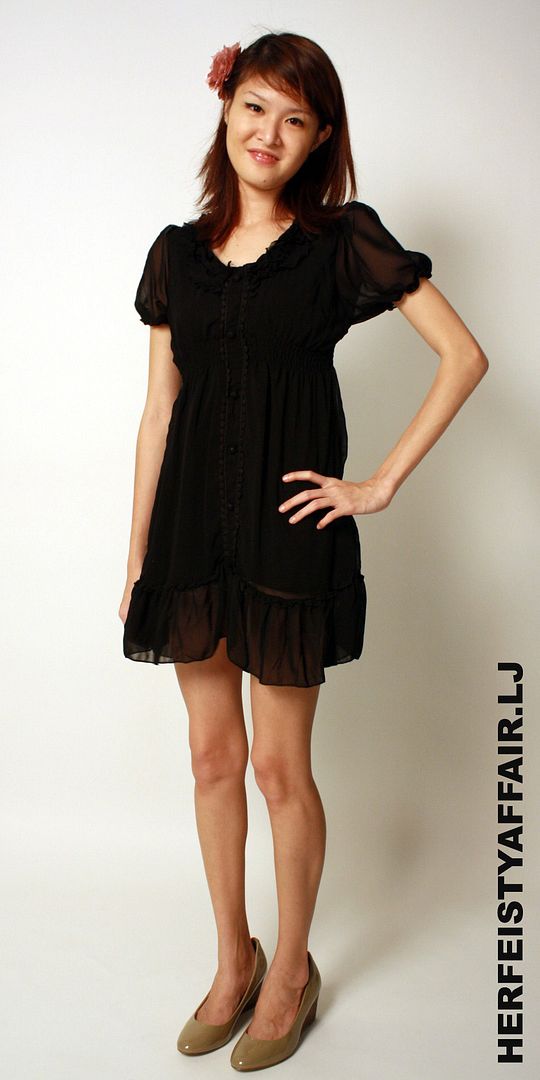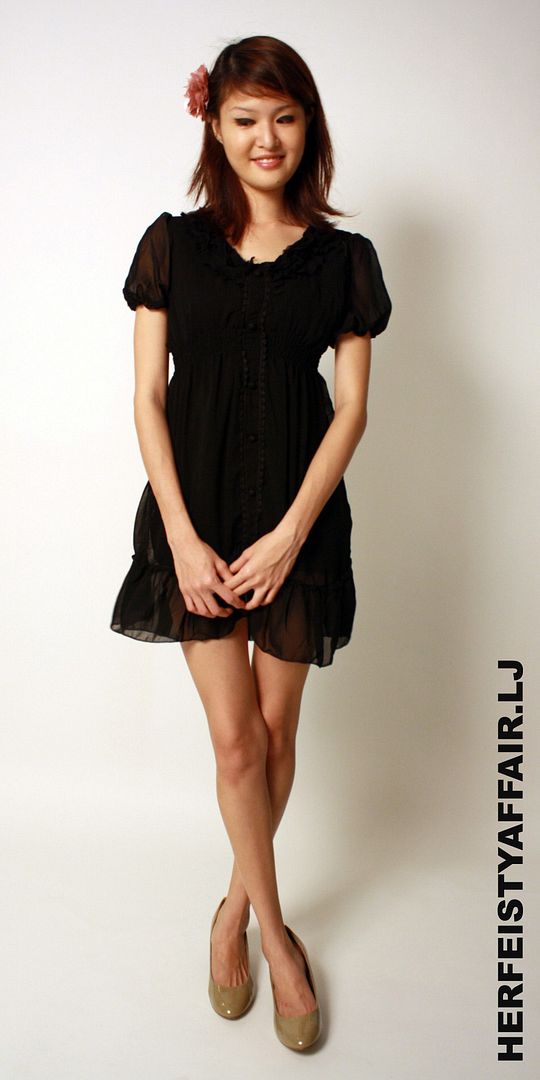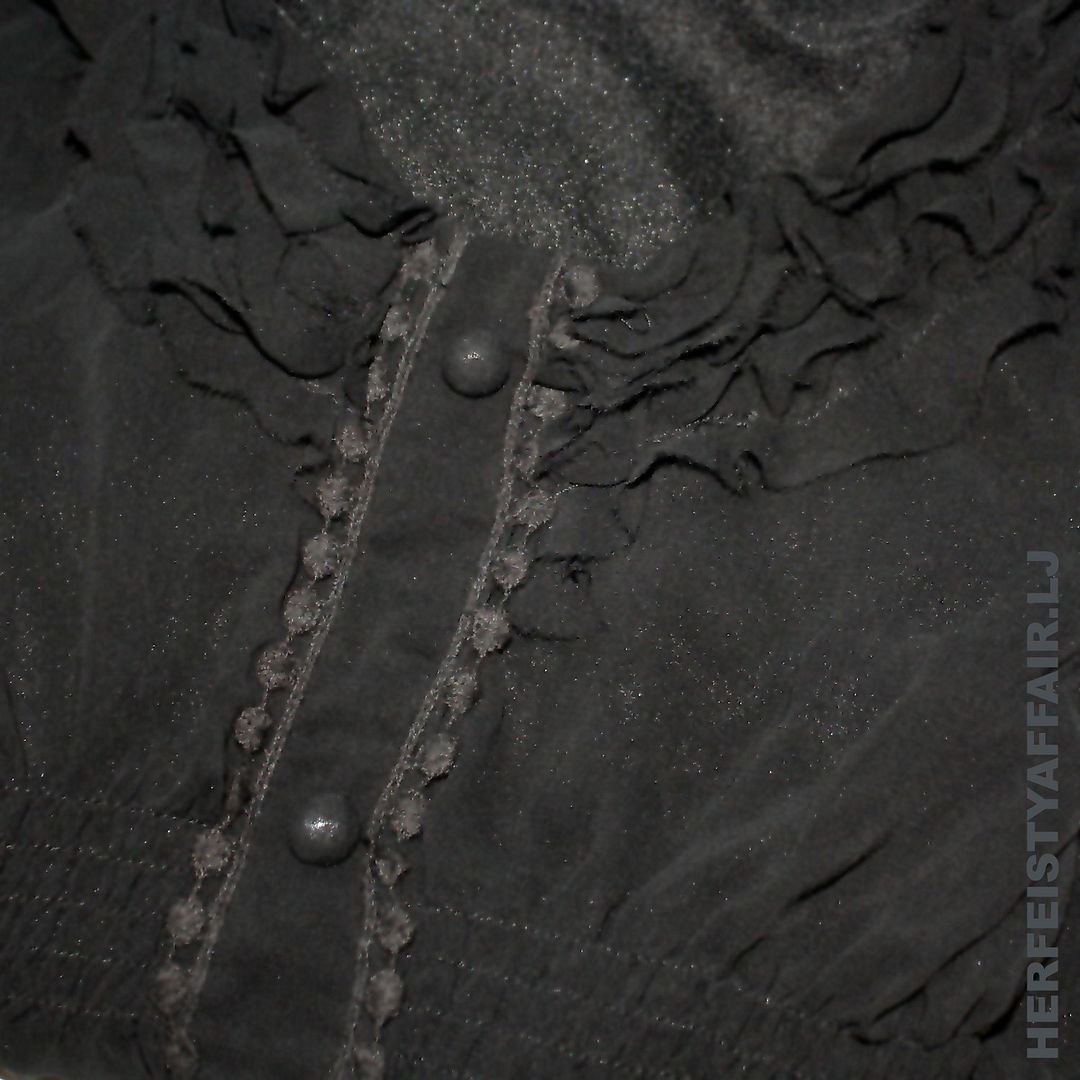 It's Not Monday Blue Chiffon In Black
PTP: 16.5"
L: 31" Down
Elastic Band All Round Under Bust
With Inner Lining
Excellent Material!
Made Of Chiffon
C70-08
$26 Mailed
It's Not Monday Blue Chiffon In Off White
PTP: 16.5"
L: 31" Down
Elastic Band All Round Under Bust
With Inner Lining
Excellent Material!
Made Of Chiffon
C70-09
$23 Mailed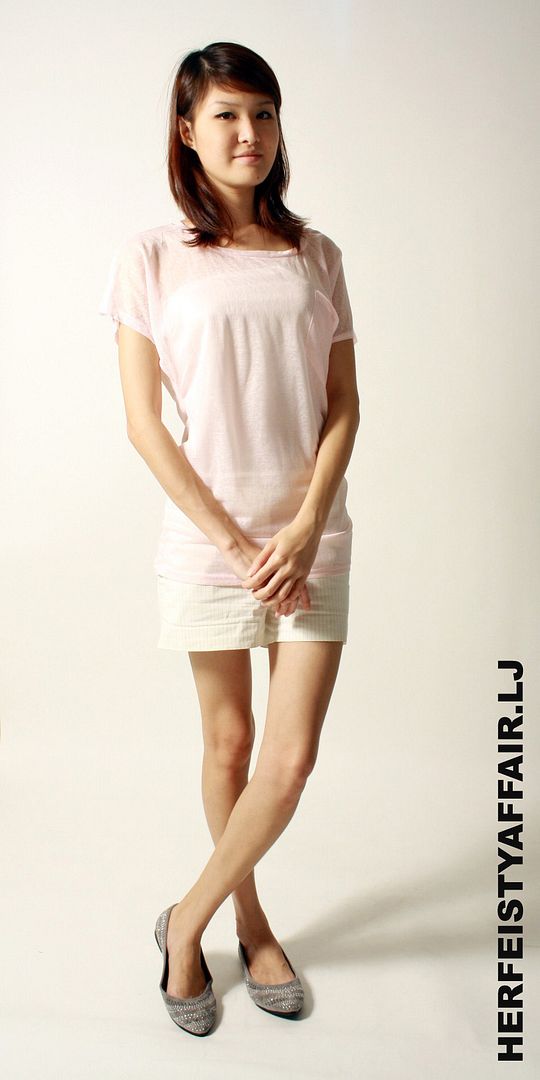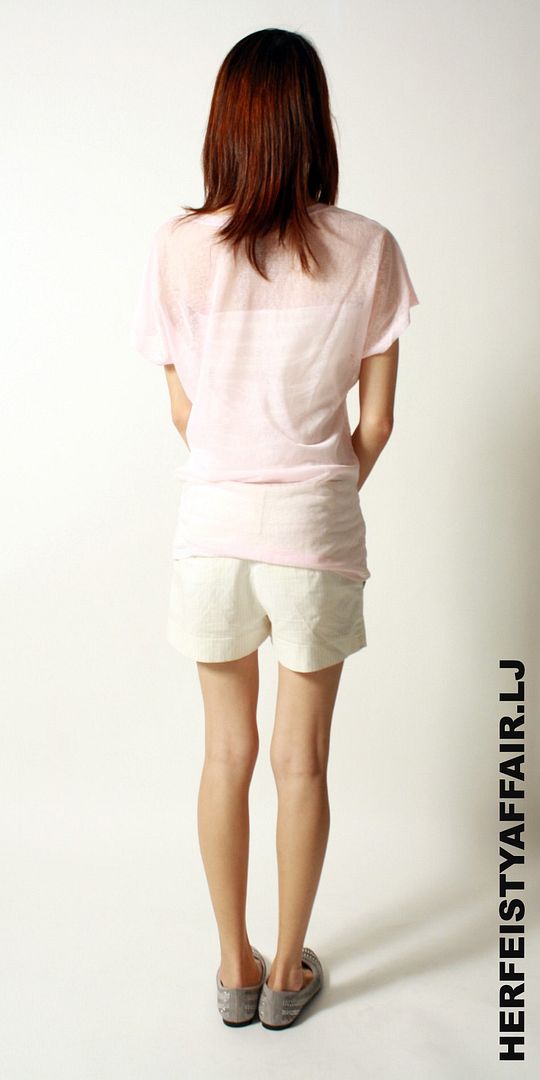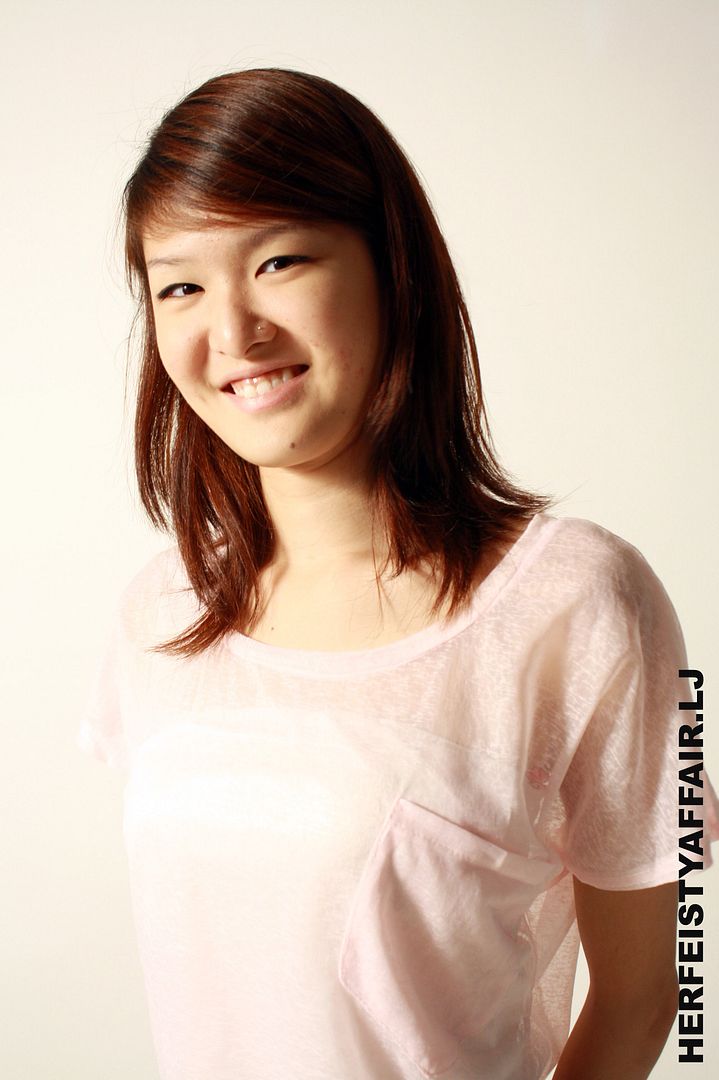 Inspired Sheer Tee
PTP: 21"
L: 28" Down
Excellent Material!
Made Of Cotton + Polyester
C70-10
$23 Mailed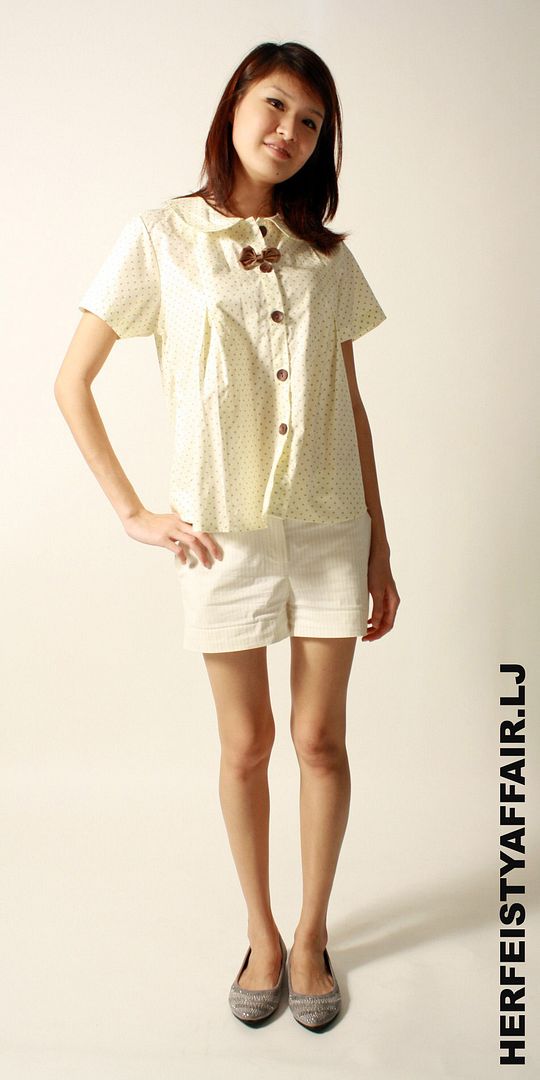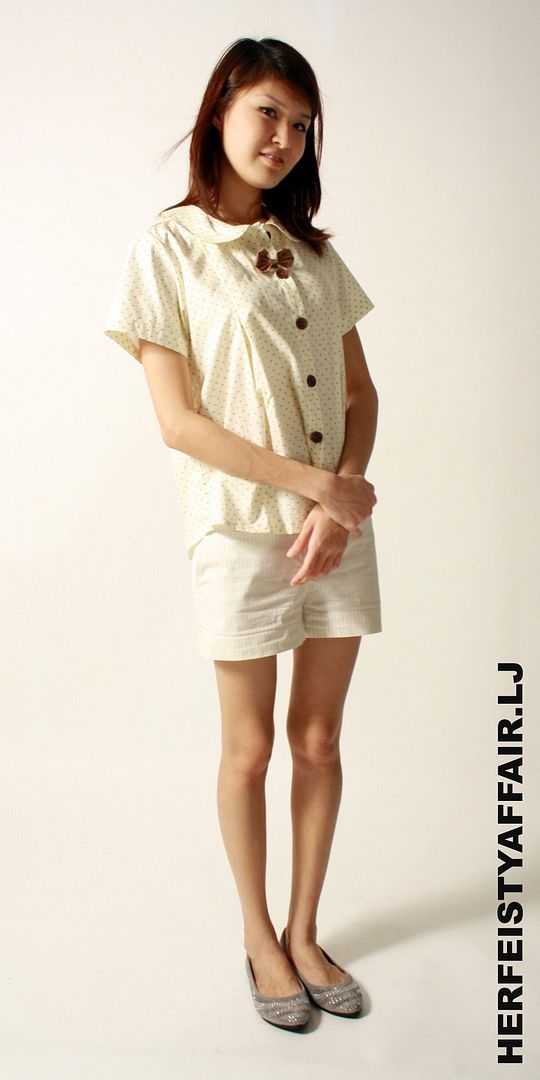 The Bowie Pokie Top
PTP: 18.5"
L: 21.5" Down
With 5 Functional Button
Made Of Cotton
C70-11
$23 Mailed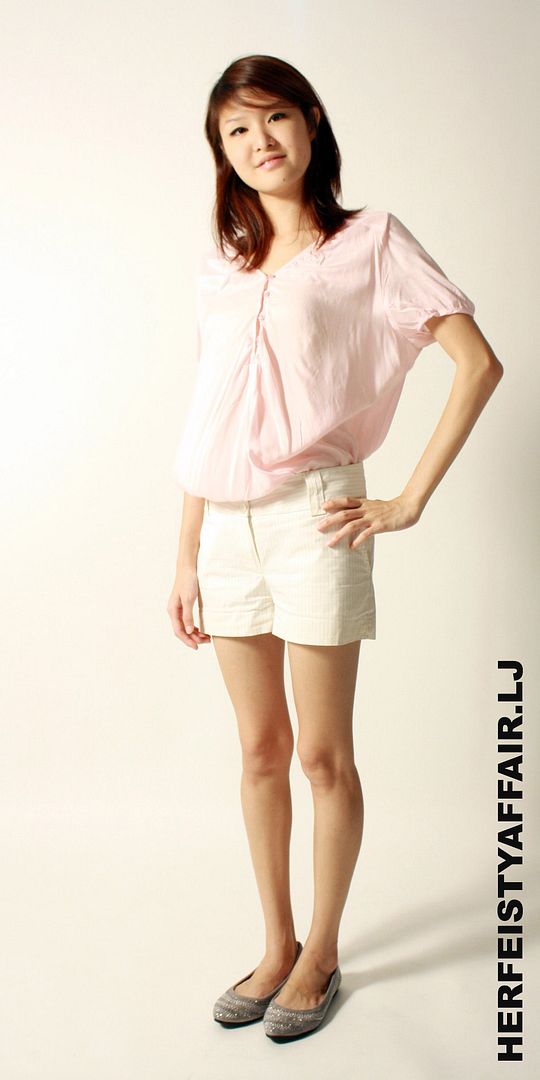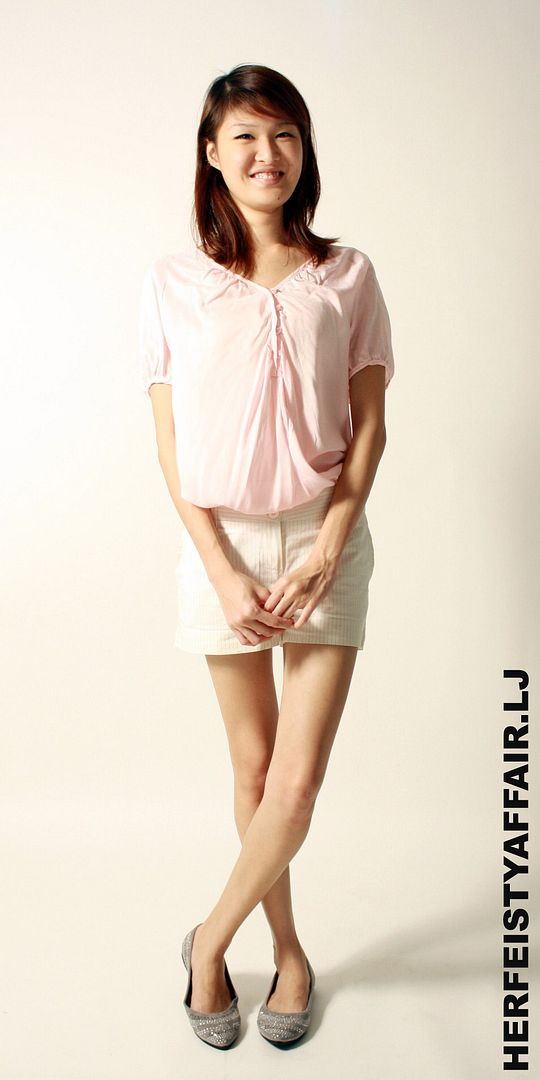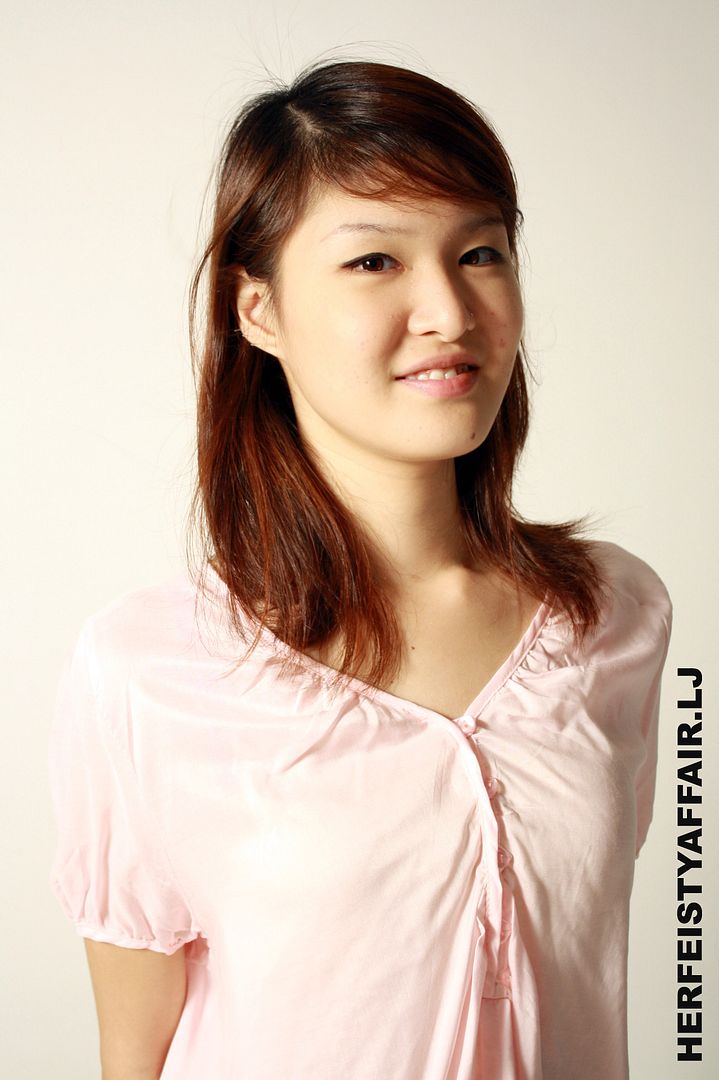 The Ming Drape Top In Soft Pink
PTP: 22.5"
L: 30" Down
With 5 Functional Button
Sheer
Made Of Cotton
Inner Tube Is Model's Own
C70-12
$23 Mailed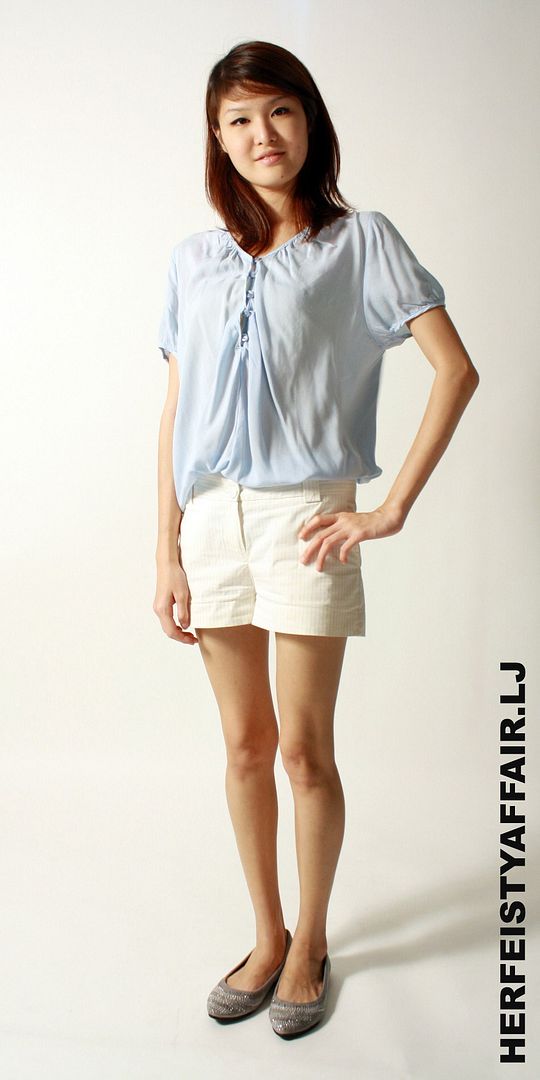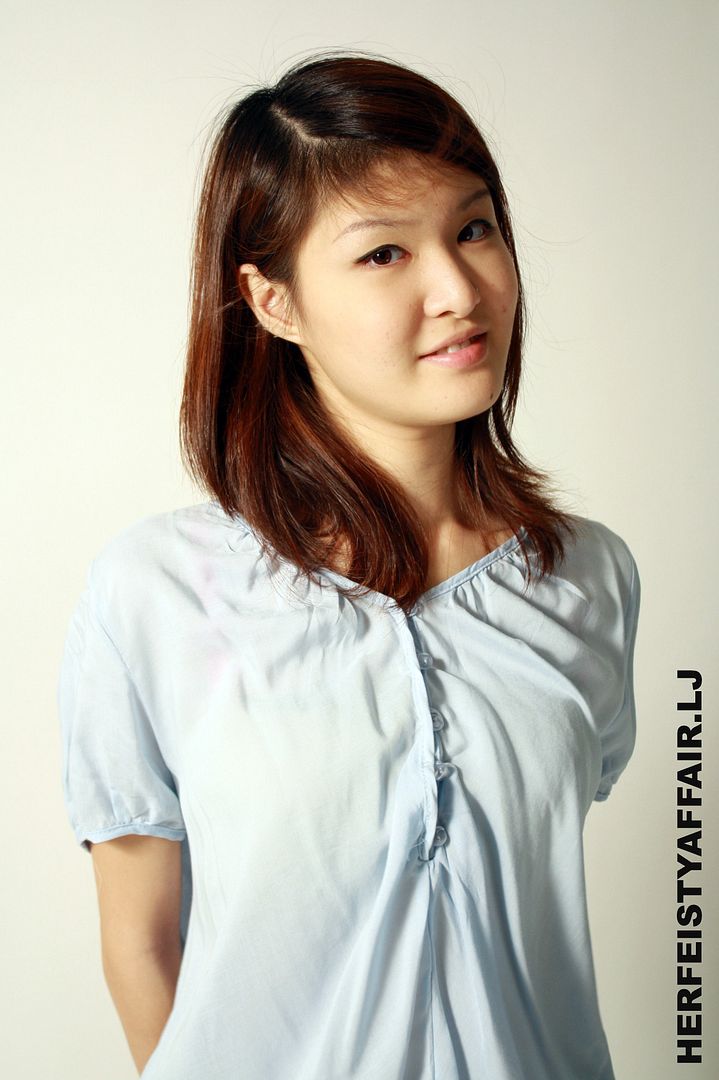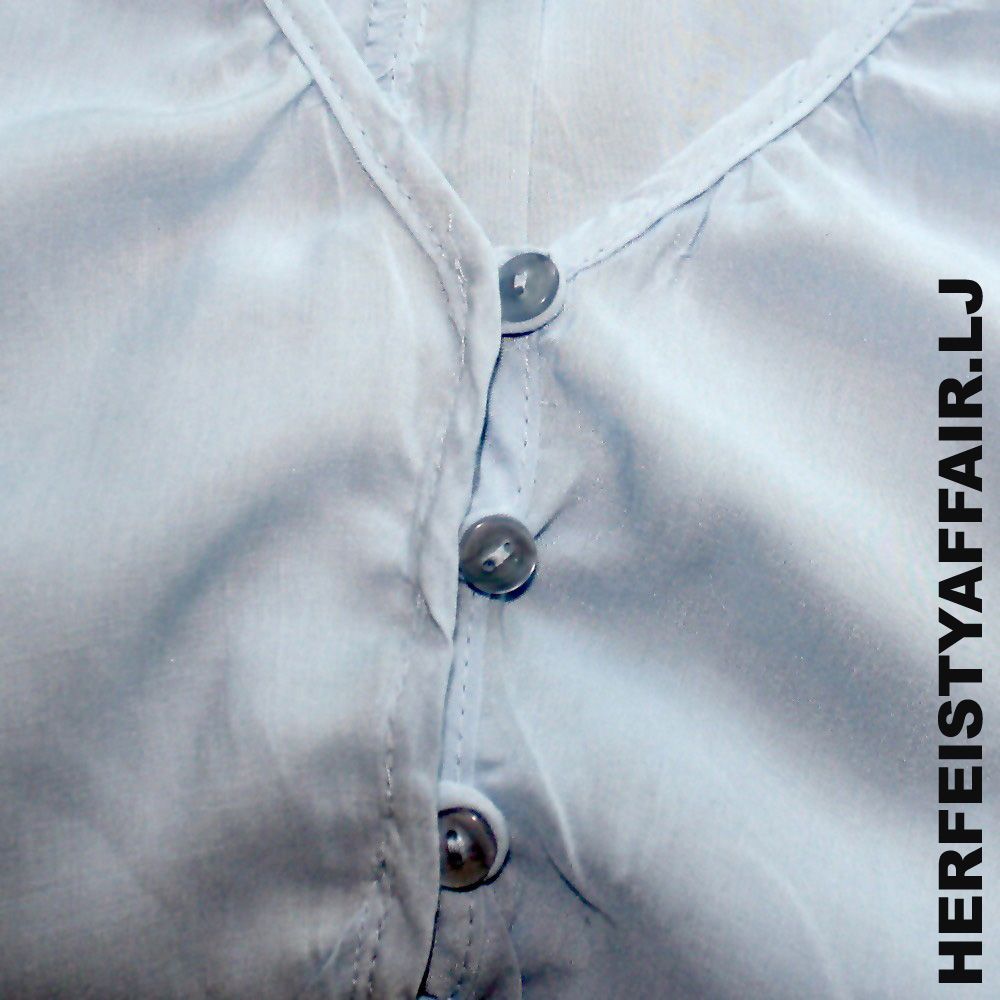 The Ming Drape Top In Sky Blue
PTP: 22.5"
L: 30" Down
With 5 Functional Button
Sheer
Made Of Cotton
Inner Tube Is Model's Own
Model is 1.64m, UK 6
All Accessories Are Model's Own Unless Otherwise Stated
Free Normal Postage
Free Registered Mail With Purchase Of $60 and Above
Registered Mail

(recommended)

Please Add $2.25
All Payments Are To Be Made

Within 24 Hours
ALL COMMENTS WILL BE SCREENED